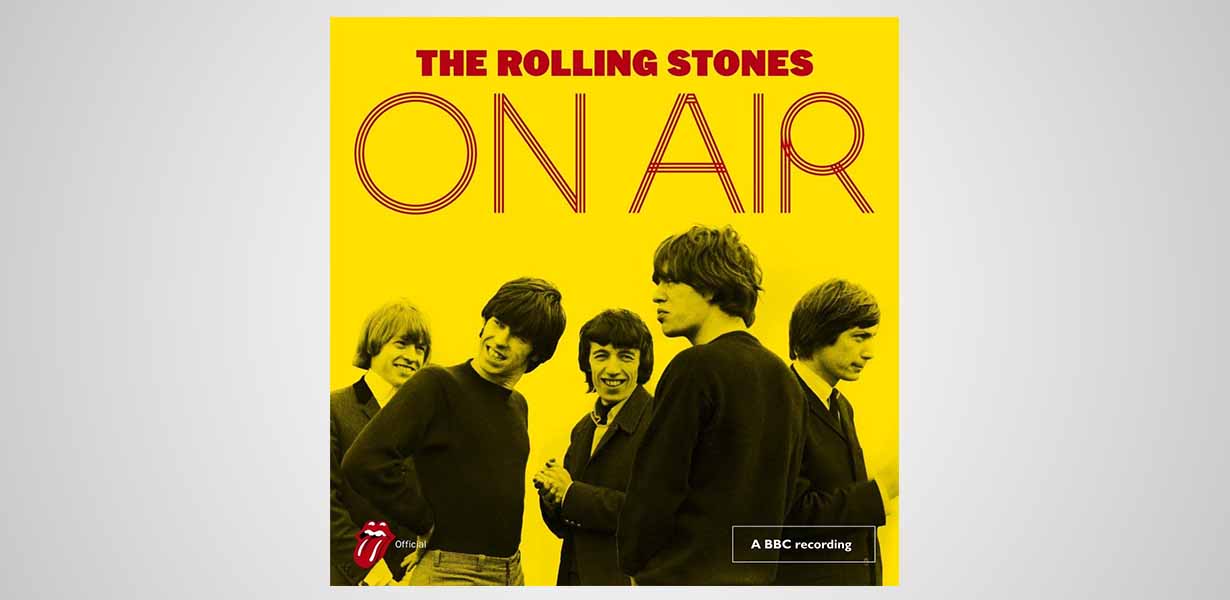 Review: The Rolling Stones' Scrappy Sixties Radio Recordings Show Early Roughneck Greatness
There's been a bounty of archival Stones releases this year – notably, Ladies & Gentleman: The Rolling Stones, the fierce 1972 Fort Worth, Texas, show documented in the film of the same name, Keith Richards' and Mick Taylor's guns blazing. But this set takes the prize for ear-cocking: 32 tracks, recorded by BBC radio between 1963 and 1965, that show a scrappy blues and R&B covers band evolving into a rock & roll juggernaut.
It's long on Chuck Berry, songs, naturally – including "Come On" (the Stones' debut single), "Carol," "Roll Over Beethoven" and "Memphis, Tennessee," the latter sung in the provocative voice of a fey British schoolboy still feeling out a style. The recordings were cut "live" in studios, and occasionally there were audiences, which give a sense of the Beatlemaniacal hysteria the band was already generating: check the shrieking on Tommy Tucker's "Hi Heeled Sneakers," Mick Jagger impressively deep-throating his consonants, and the Willie Dixon-penned Muddy Waters signature "I Just Wanna Make Love To You," Charlie Watts pounding down the door while Brian Jones freaks out on harmonica. You also hear the Stones as part of a scene – covering Berry's "Beautiful Delilah" in '64, the same year the Kinks released it as the opener of their debut LP, and "I Wanna Be Your Man," the Lennon/McCartney composition they gifted to the Stones, who rough it up nicely. By the time they're recording their originals, however, they're building a world of their own. On a version of "(I Can't Get No) Satisfaction" recorded in fall of 1965, just months after the single was issued, Jagger uses only a single clipped "hey" on the first chorus, landing less like a pop chant than the bark of a hooligan stalking prey. And on "The Last Time," with its lyrical nod to the Staples Singers and harmonies like a roughneck English Everly Brothers, you hear the sound of songwriters flush with discovery, a dazzling glimmer of what lay ahead.
The deluxe edition features 14 additional tracks.