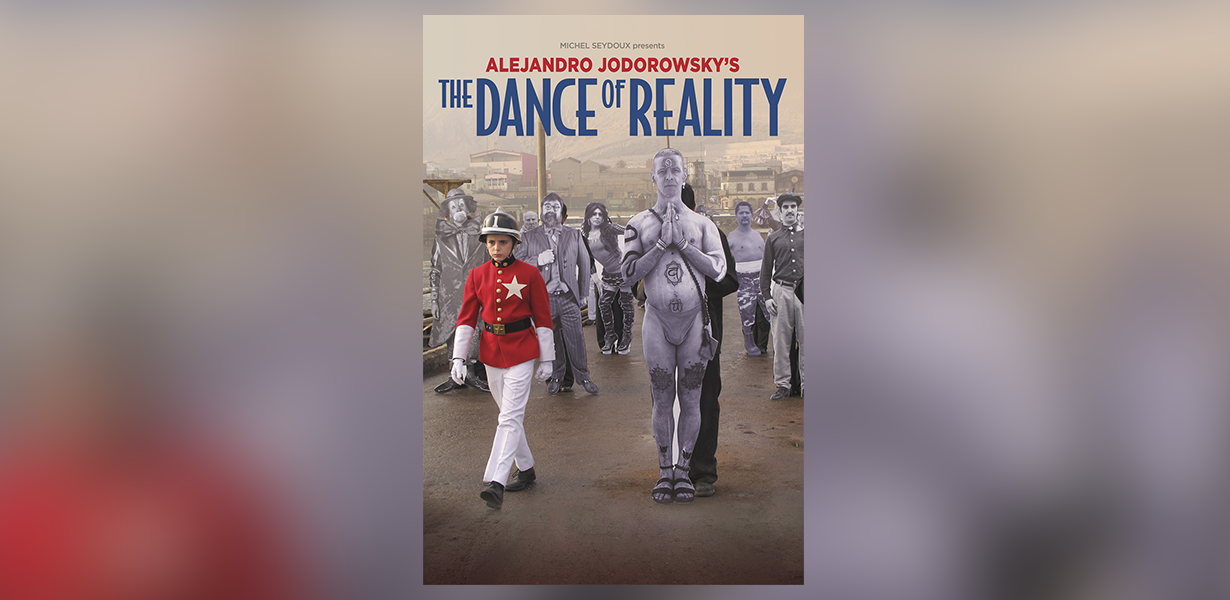 ABKCO Films brings a special advance screening of THE DANCE OF REALITY and post-screening conversation with legendary director Alejandro Jodorowsky to the Museum of Modern Art on Friday, March 14th!
This is the first film in 23 years from Alejandro Jodorowsky (EL TOPO, HOLY MOUNTAIN), often considered the father of midnight cinema.
The deeply personal film tells the story of Jodorowsky's alienated childhood in Chile. Blending his personal history with metaphor, mythology, and poetry, THE DANCE OF REALITY reflects his philosophy that reality is not objective but rather a 'dance' created by our own imaginations.