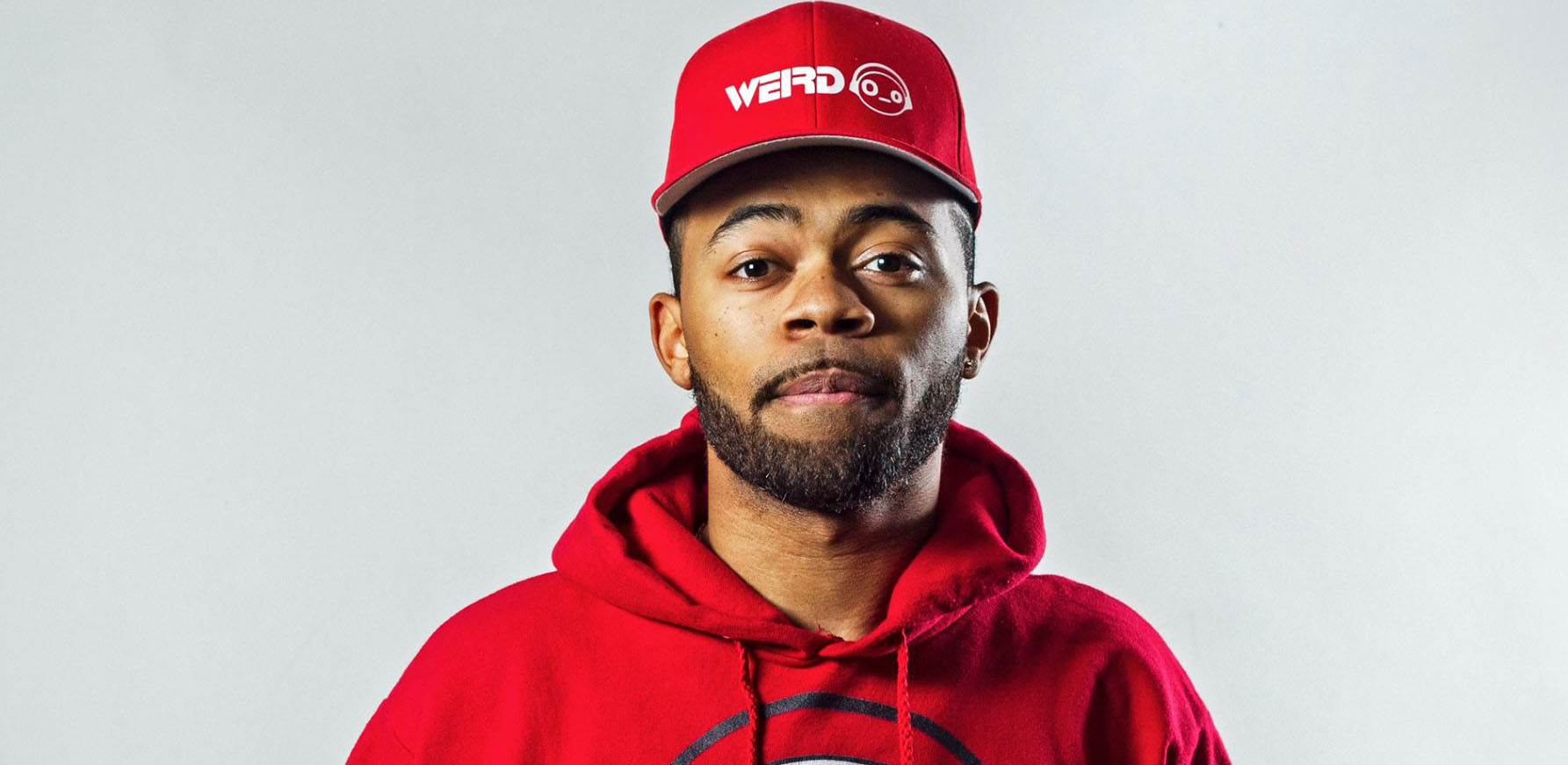 ABKCO Music has signed a deal for exclusive worldwide publishing administration of all compositions written or co-written by Devvon T. McLeod p/k/a Devvon Terrell with Glaz House Entertainment and Braggadocio Music owned by Devvon's manager Ryan Matthews of The R Music Group.
Dubbed 'The Living Weirdo,' Terrell became an online sensation last year by recording himself singing popular tunes by artists such as Fetty Wap and Rihanna, but replacing the verses with his own lyrics. These remixes led to commercial work for the 28-year-old Brooklynite who crafted compositions used by Pepsi and DiGiorno for successful online campaigns. Devvon was featured on Pepsi's The Sound Drop web series, where he collaborated with Danish band Lukas Graham. He co-wrote the DiGiorno Pizza Anthem with Redfoo and Von Miller and stars with them in the commercial in which it's heard. 
Teetering the line between R&B, hip-hop and pop, Terrell has released a handful of albums of original material, the latest of which is 2016's The Renaissance EP which hit #11 on Billboard's R&B Albums chart. A social media phenomenon, Devvon's official YouTube channels have in excess of 120M views and 700,000 subscribers.  He has close to 1.5 million followers on Facebook. 
 "I am thrilled to be joining the ABKCO family."
 "I am thrilled to be joining the ABKCO family," said Terrell. "Their history and the care and attention they devote to their writers and artists is unrivaled in the industry. I was so impressed with their innovative thinking and understanding of the fast changing demands of the industry that it was an easy choice for me to sign with them. They have made me feel like I'm part of the family and I am so excited at the things we are going to be able to do together."
"We are excited to welcome Devvon to the ABKCO family. Devvon's multi-platform artistic vision coupled with his songwriting ability allows ABKCO to continue to provide its innovative services in a way that will add considerable value to Devvon's rise in the industry," commented Alisa Coleman, ABKCO's C.O.O.
No less an authority than newsickmusic.com called Devvon "one of the dopest up and coming artists on the scene," going on to cite his "fresh hybrid hip-hop/pop/r&b style" and asserting that he is "one of the most interesting and underrated acts around today. "After attaining a degree in audio engineering from Full Sail University in Florida, he moved back to his native Brooklyn and rented a recording studio where he lived for four years, showering at a nearby gym. After interning at various Manhattan studios, he built his reputation and ultimately worked with notable artists and producers such as Mýa and Teddy Riley, while teaching himself how to shoot music videos.  The Recording Academy recently showcased Devvon on its Reimagined web series. A constant presence on the Brooklyn scene, Terrell was eventually able to support himself making his own music.