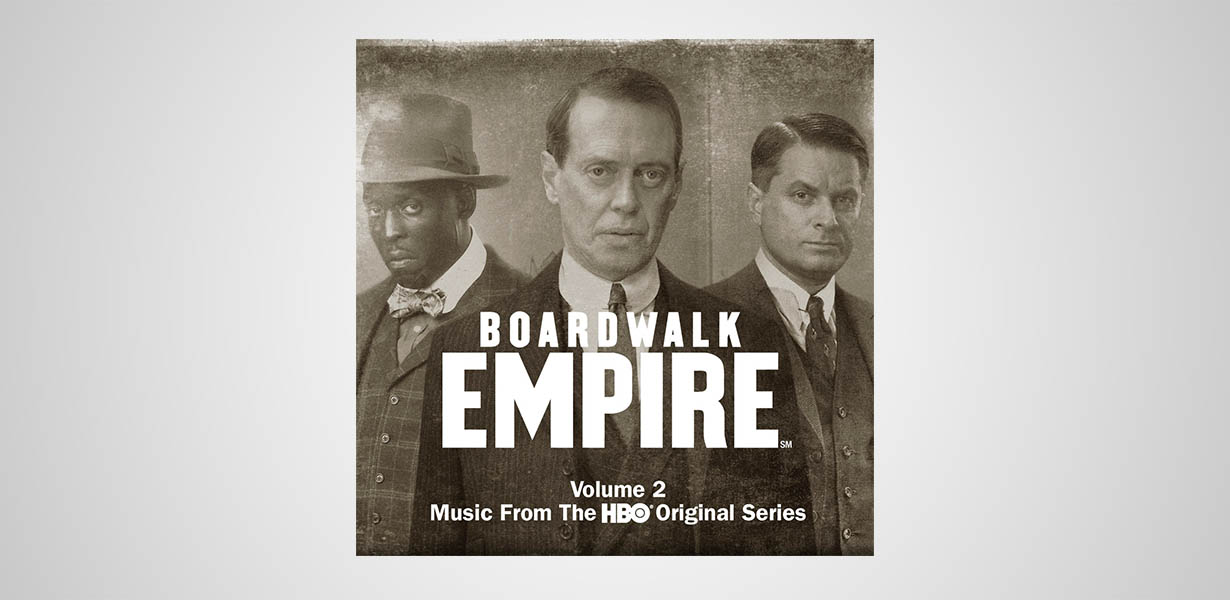 Following up the Grammy-winning soundtrack to "Boardwalk Empire," HBO's acclaimed series about 1920s Atlantic City, gave the show's music guru a chance to reward fans with a "cornucopia of musical gems" from that era, which was then evolving into the jazz age.
"Boardwalk Empire Volume 2," which is premiering exclusively on Billboard a week ahead of its Sept. 3 release, includes performances by some of today's most authentic voices including Elvis Costello, Neko Case and Patti Smith.
"What's exciting about working on the music in 'Boardwalk Empire' is that it affords us the ability to be at the forefront of the musical evolution of the moment," said Randall Poster, the show's musical supervisor. "And so we're playing really often the most innovative music of the time period that they were created."
Poster said what surprises many people is that some of the songs he included in the soundtrack are typically thought to be younger — as in, standards from the '40s and later. "It's been a great learning experience for us to sort of see how much of the great American songbook was really born out of the 1920's," he said.
That songbook includes older-than-you-thought gems like "It Had to Be You," sung by Costello; "Lovesick Blues," delivered by roots revivalist Pokey LaFarge; and "I Ain't Got Nobody," by punk poet Patti Smith.
Leading off the 20-song soundtrack is New York Dolls frontman David Johansen, essentially reprising his Buster Poindexter persona for a wide-mouthed and swaggering version of "Strut Miss Lizzie." Compare it to the 1921 original, via the Billy Murray-led American Quartet.
Other instantly recognizable voices in the mix include Liza Minelli, a pair of Wainwrights (Loudon and son Rufus, in separate songs), the baritone of National singer Matt Berninger, St. Vincent, Leon Redbone and Neko Case, who could sing an Ikea catalog and make it sound fantastic. The album also includes hot instrumentals from Vince Giordano & The Nighthawks and a performance by model Karen Elson.
The first volume of music for the show, released last year, reached No. 8 on the Top Jazz Albums chart and won the Grammy for best compilation soundtrack for visual media. "Boardwalk Empire" the show, co-starring Steve Buscemi, Kelly Macdonald and Michael Shannon, returns for a fourth season on Sept. 8 on HBO, while the soundtrack hits stores Sept. 3 via ABKCO Records.