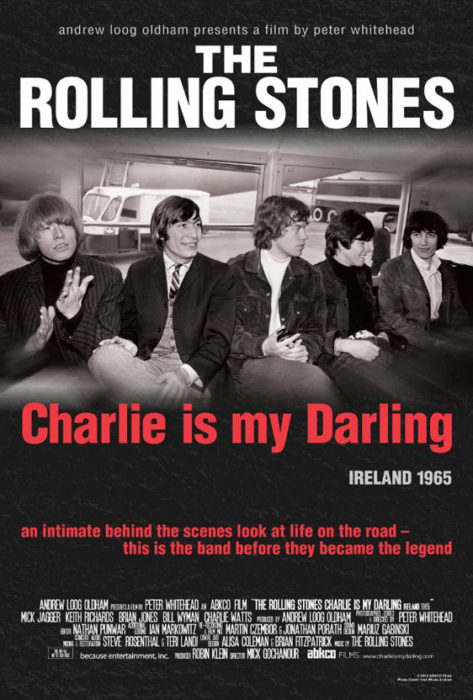 The Rolling Stones Charlie is my Darling – Ireland 1965 will be included in the 15th Docaviv International Film Festival taking place May 2-11, 2013 in Tel Aviv, Israel. The film will be screened on Sunday, May 5th and Tuesday, May 7th and ABKCO Films' own Mick Gochanour and Robin Klein will be attending! For more information, please click the links above.
Docaviv International Documentary Film Festival takes place every spring and is Docaviv NPO's keystone project. Docaviv is the only film festival in Israel dedicated exclusively to Documentary cinema and is Tel Aviv's largest film festival. It is considered amongst the world's most respected film festivals. Each year some of the best documentary films produced in Israel and internationally, are carefully selected by professional committees, comprised of members of the film and television industry. More than 80 documentary films are screened over the festival's ten days, most of which are also national premieres.
The festival hosts film professionals from Israel and abroad and facilitates professional networking and audience interaction. Alongside dozens of screenings, the festival hosts discussion panels, special events, artists' master classes, and workshops attended by the festival's international guests, members of the Israeli film industry, and members of the public.