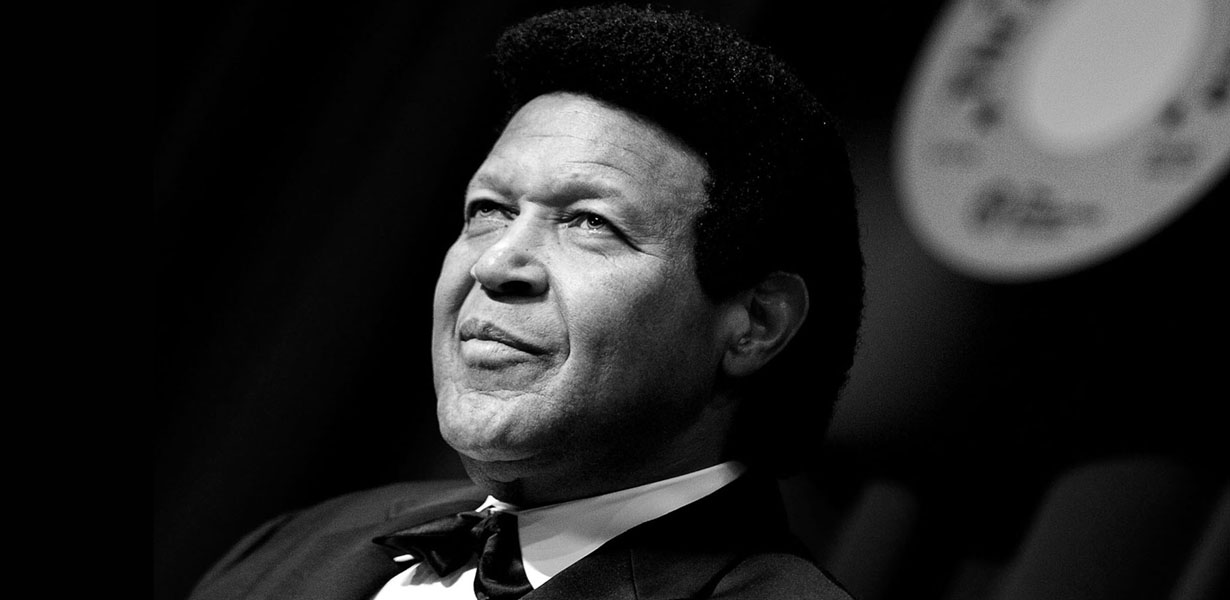 Chubby Checker will be formally inducted into America's Pop Music Hall of Fame following his performance Saturday, April 18 at the Capitol Theater in Wheeling, W.Va.
Checker was one of 14 acts elected to the Pop Music Hall of Fame in January.
Over his long recording career – from 1959's "The Class" to 1988's "The Twist (Yo, Twist)" collaboration with the Fat Boys – Chubby Checker had 22 Top 40 hits, including 'The Twist," "The Limbo," "The Fly" and "The Hucklebuck." He remains the only artist to ever have the same record reach No. 1 on the Billboard Hot 100 twice ("The Twist").
Checker is also credited with merging teen and adult pop music with his many dance hits. In addition to his singing career, Checker was in the films, "Don't Knock the Twist" and "Twist Around the Clock" and appeared in the television series, "Quantum Leap" and "Ally McBeal."
Pop Music Hall of Fame Executive Director Terry Hazlett said, "Our criteria for nominating artists is the breadth, depth and influence of their recordings. Chubby Checker meets all of those qualifications. There are many who believe he saved rock and roll by bridging the gap between the fading rock acts of the 1950s and the arrival of the Beatles in 1964."
America's Pop Music Hall of Fame was created in 2011 in Canonsburg, Pa., home of pop stars Perry Como, Bobby Vinton and the Four Coins, who together placed nearly 200 songs on the pop charts. Through public vote, the Hall of Fame began electing artists to the hall in 2013. To date, 42 acts have been inducted. Plans are currently underway for a hall of fame, museum and 1,900-seat theater to be built at The Meadows, just south of Pittsburgh, Pennsylvania.
Those elected to the Hall of Fame in 2015, in addition to Chubby Checker, are Paul Anka, Glen Campbell, the Eagles, the Everly Brothers, the Four Seasons, Tom Jones, Paul McCartney, Ricky Nelson, the Righteous Brothers, Linda Ronstadt, Johnny Tillotson, and Andy Williams. The Hall of Fame selection committee also named Les Paul & Mary Ford to the hall for their early influence on pop music.
Appearing with Chubby Checker at the Capitol Theater show are Billy Joe Royal ("Down in the Boondocks"), Jimmy Beaumont and the Skyliners ("Since I Don't Have You"), the Legendary Spaniels ("Goodnight Sweetheat") and Vito Picono and the Elegants ("Little Star.") Showtime is 7 p.m. For tickets, call (800) 514-3849. The Pop Music Hall of Fame ceremony will be held immediately following the concert.