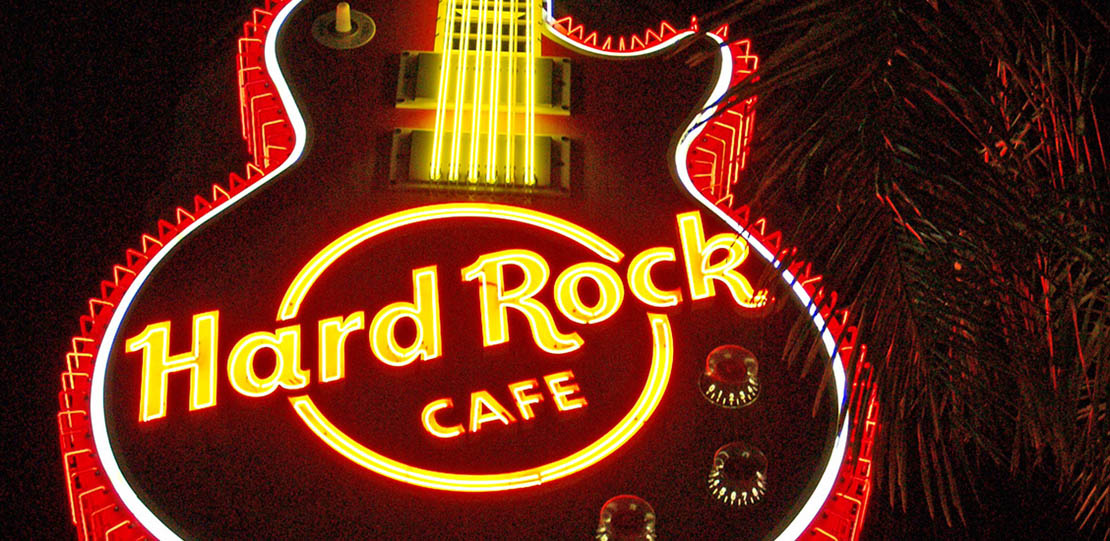 ABKCO Films and Hard Rock Cafes around the U.S. are celebrating the release of The Rolling Stones Charlie is my Darling – Ireland 1965 this November!
Head to Hard Rock to watch the film and enter to win some great Charlie is my Darling prizes!
See below for a list of participating locations dates and times.
Hope to see you there!
SCHEDULE
ATLANTA, GA
Monday, November 12th at 7 p.m.
Hard Rock Cafe Atlanta
215 Peachtree St. NE
P: 404-688-7625
BOSTON, MA
Tuesday, November 13th at 7 p.m.
Hard Rock Cafe Boston
22-24 Clinton St.
617-424-7625
CHICAGO, IL
Wednesday, November 14th at 8 p.m.
Hard Rock Cafe Chicago
63 West Ontario
P: 312-943-2252
HOLLYWOOD, CA
Wednesday, November 14th at 8 p.m.
Hard Rock Cafe Hollywood
6801 Hollywood Blvd. #105
P: 323-464-7625
LAS VEGAS, NV
Thursday, November 15th at 7 p.m.
Hard Rock Cafe Las Vegas
3771 S. Las Vegas Blvd
702-733-7625
SAN ANTONIO, TX
Sunday, November 18th at 7 p.m.
Hard Rock Cafe San Antonio
111 W. Crockett St.
P: 210-224-7625
SAN FRANCISCO, CA
Tuesday, November 13th at 5:30 p.m.
Hard Rock Cafe San Francisco
39 Pier #256
P: 415-956-2013
WASHINGTON, DC
Monday, November 12th at 7 p.m.
Hard Rock Cafe Washington, DC
610 10th Street NW, Suite 200
P: 202-737-7625