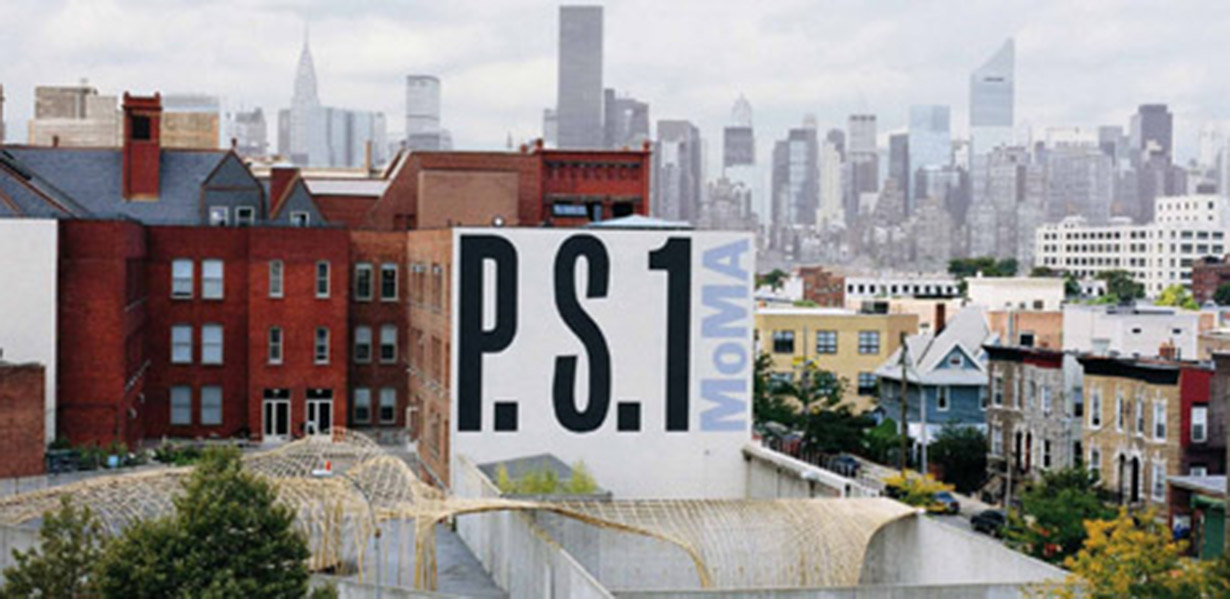 MoMA PS1 presents Alejandro Jodorowsky's 1973 cult film The Holy Mountain in a cinematic setting, played continuously with starting times at noon, 2 p.m., and 4 p.m. during regular museum hours in the Third Floor Main Gallery on view May 22, 2011 – June 30, 2011.
Known for his artistic elaborations of the occult, Jodorowsky (Chilean, b. 1929) eschews conventional narrative and emphasizes a baroque visual landscape of psychic and metaphysical complexity, claiming in the film-he plays the character the Alchemist-that "we are images, dreams, photographs." Also taking up the roles of composer, set designer, and costume designer, Jodorowsky oversaw all facets of The Holy Mountain's production to keep to his singular vision. Additionally, he immersed the actors and collaborators in months of preparatory spiritual exercises, testing the potential for cinema to engage with mysticism.
Jodorowsky's film is a highly acclaimed absurdist and picaresque satire depicting the journey of a Christ-like figure, the Thief, to a symbolic mountain that is said to unite Heaven and Earth. Largely inspired by St. John of the Cross's 16th-century writing The Ascent of Mount Carmel and René Daumal's 1952 novel Mount Analogue, The Holy Mountain explores themes of capitalist production, militarism, death, rebirth, and the extramundane.
The Holy Mountain's cult status can be attributed to an unparalleled visual vocabulary that has captivated and challenged viewers. MoMA PS1 brings this experience to a wide audience and a new generation.
Selected in close collaboration with the artist, materials related to the film will be exhibited in the galleries adjacent to the screening room.
————————————————————————-
Alejandro Jodorowsky is a filmmaker, playwright, composer, and writer. In addition toThe Holy Mountain, his most notable films include El Topo (1970) and Santa Sangre(1989). Jodorowsky is currently working on the sequel to El Topo as well as an autobiographical film, The Dance of Reality.
Inspired by Blood into Gold: The Cinematic Alchemy of Alejandro Jodorowsky, a retrospective curated by Jake Yuzna, Manager of Public Programs at the Museum of Arts and Design (MAD) in New York, The Holy Mountain is presented at MoMA PS1 in collaboration with MAD.