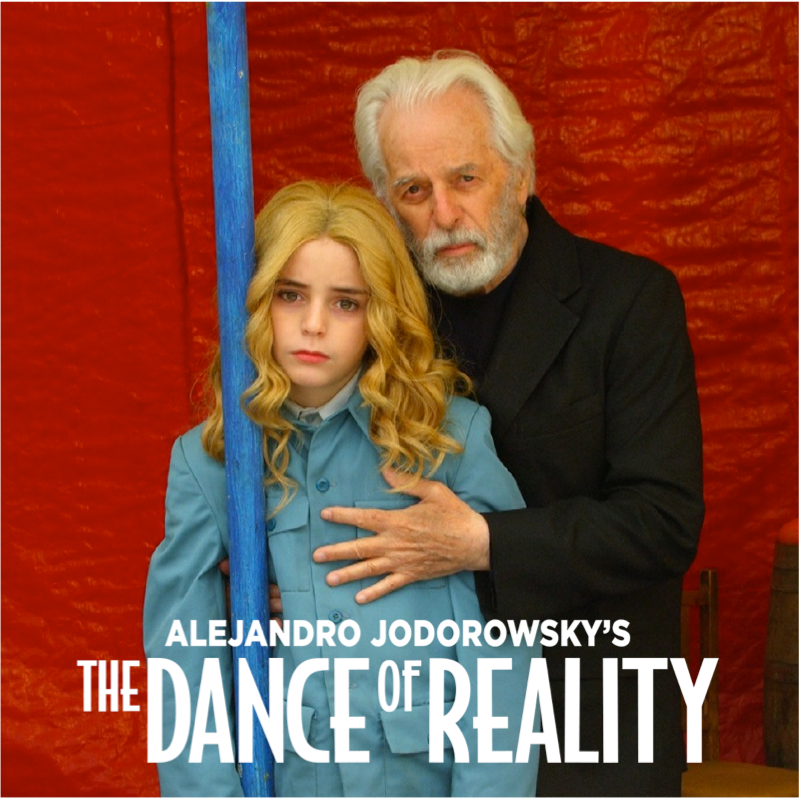 The Dance Of Reality hit stores this week on Blu-ray, DVD, & digital download, but for fans still hoping to catch Alejandro Jodorowsky's latest film on the big screen, you're in luck! We've added new screenings to the theatrical run.
Check out the full list of screenings below!
August 26th
San Francisco, CA – Castro Theatre
September 5th & 6th
Riverside, CA – UCR ART Block
September 18th
Memphis, TN – Memphis Brooks Museum of Art
September 26th
Boulder, CO – International Film Series
October 19th
Phoenix, AZ – Phoenix Art Museum
Additionally, The Art Theater Co-op in Champaign, IL is hosting two special late-night screenings of El Topo tomorrow (8/27) and Thursday (8/28)!