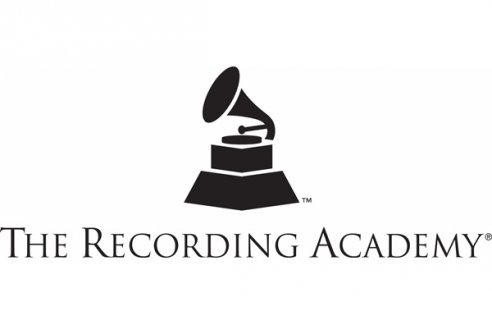 Continuing the tradition of preserving and celebrating great recordings, The Recording Academy® has announced the newest additions to its legendary GRAMMY Hall Of Fame®. This latest round of inducted recordings continues to highlight diversity and recording excellence, and acknowledges both singles and album recordings of all genres at least 25 years old that exhibit qualitative or historical significance. Recordings are reviewed annually by a special member committee comprised of eminent and knowledgeable professionals from all branches of the recording arts, with final approval by The Recording Academy's National Board of Trustees. With 27 new titles, the list currently totals 960 and is on display at the GRAMMY Museum® at L.A. LIVE.
"Spanning the 1930s to the 1980s, this year's GRAMMY Hall Of Fame entries represent a diverse collection of influential and historically significant recordings," said Neil Portnow, President/CEO of The Recording Academy. "Memorable and inspiring, these recordings are proudly added to our growing catalog — knowing that they have become a part of our musical, social, and cultural history."
Among this year's entries were two iconic pieces from the ABKCO catalog: The Rolling Stones' "Honky Tonk Women" and Sam Cooke's "Wonderful World."
The single for "Honky Tonk Women" was released in the UK the day after the death of founding member Brian Jones where it remained on the charts for 5 weeks peaking at No. 1. The song topped the US Billboard Hot 100 for four weeks from 23 August 1969. It was ranked No. 116 on the list of Rolling Stone's 500 Greatest Songs of All Time in 2004.
Sam Cooke's "Wonderful World," co-written with Lou Adler and Herb Alpert was released as a single in the spring of 1960, reaching #12 in the US and #27 in the UK. In 2004, the song was placed 373rd in Rolling Stone magazine's 500 Greatest Songs of All Time.