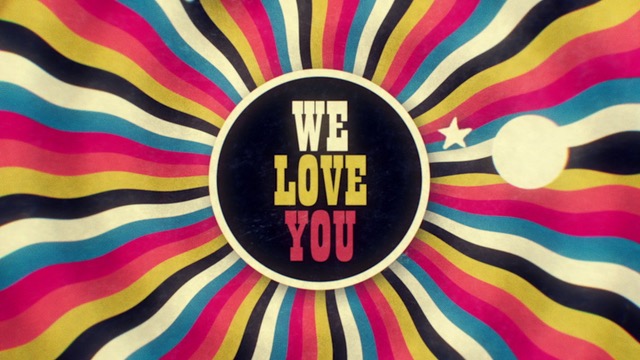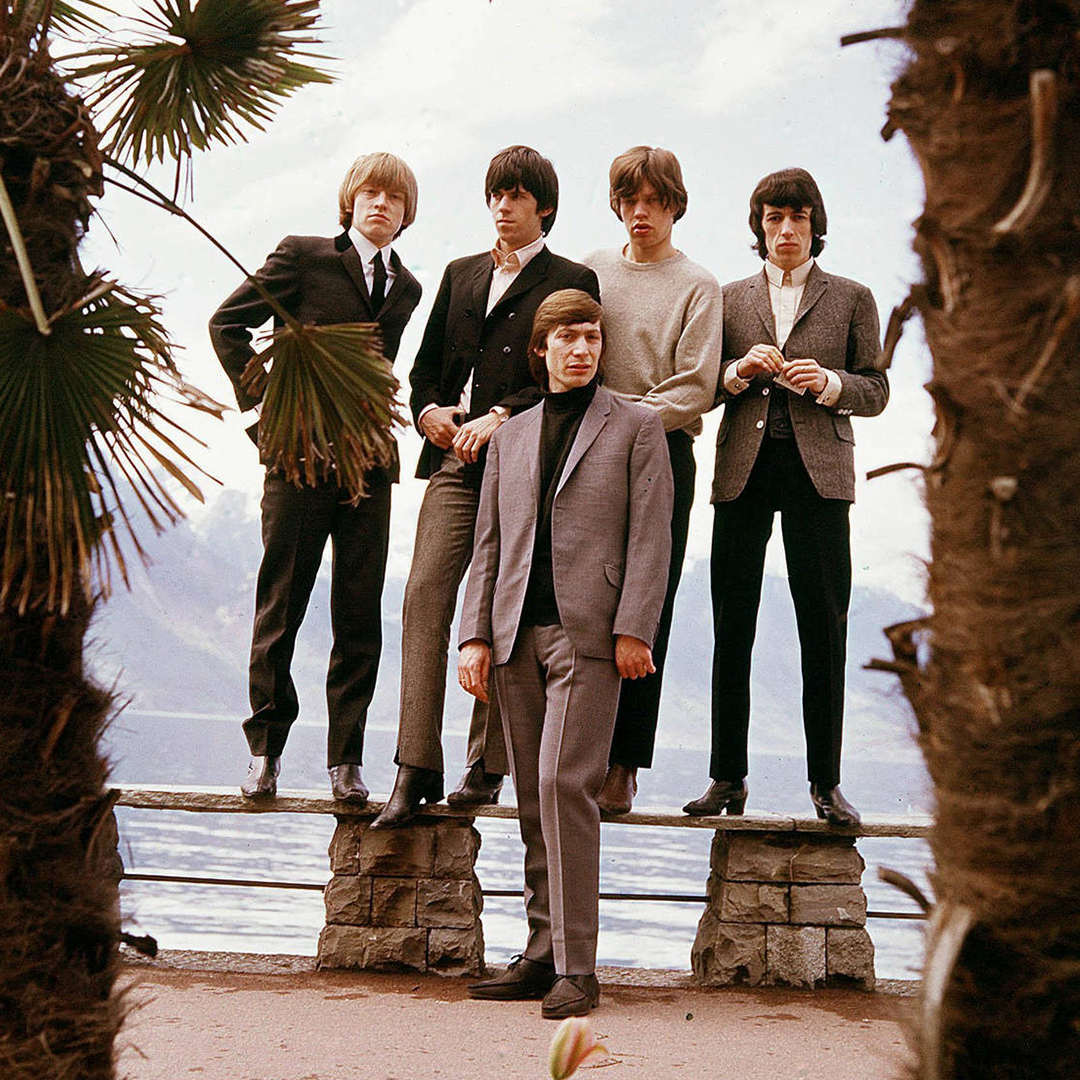 To mark the 53rd anniversary of the release of the Rolling Stones single "Dandelion" b/w "We Love You." To commemorate the occasion ABKCO Music & Records has released brand new lyric videos for each song.
Recorded in the midst of the band's psychedelic period leading up to the release of Their Satanic Majesties Request, the Mick Jagger/Keith Richards-penned "Dandelion" features all five original Stones playing their respective instruments, with the exception of Brian Jones who is on Mellotron and saxophone. Recorded at Olympic Studios in London with frequent collaborator Nicky Hopkins providing harpsichord and manager Andrew Loog Oldham in the producer's chair, "Dandelion" draws lyrical inspiration from British nursery rhymes. Soon after its 1967 release, the single reached number 14 on the Billboard Hot 100 and number 8 in the UK where "We Love You" was the A-side.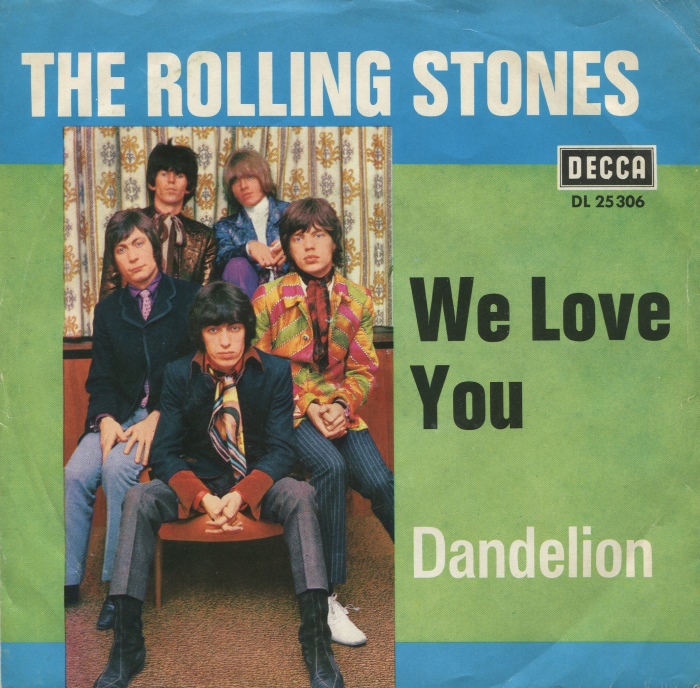 Also recorded at Olympic Studios in the summer of '67, "We Love You" has Brian Jones on Mellotron, Nicky Hopkins on piano, and backing vocals by John Lennon and Paul McCartney, who were returning the favor just after a Keith and Mick had contributed backing vocals to The Beatles' "All You Need Is Love." The jail door sound effects at the beginning is an aural reference to Jagger and Richards' arrest for drug possession that February, in which the English country home of the latter was raided and the two spent a night in prison. Thinly disguised as a blanket statement of love, the song is actually an anti-authoritarian anthem ("You will never win we/Your uniforms don't fit we"), sung by Jagger over Moroccan-influenced droning music. This new lyric video artfully incorporates prison-style bars and keyholes with psychedelic imagery.
Legendary recording engineer Eddie Kramer recollects the "Dandelion" sessions at Olympic on where he served as assistant engineer at the time. "The Stones were there right at the opening of the new Olympic Studios and remember Keith singing backup vocals on 'Dandelion." As far as Brian is concerned, he was a sensitive genius and I don't think there was an instrument the, given enough time, he couldn't play. That Mellotron he played was Keith's; he had purchased it and it sat at Olympic for years as a kind of centerpiece. Everybody had to have a go at that bloody thing."
"Our visual features a hand drawn alphabet inspired by the lettering on a Dutch 7″ sleeve of 'We Love You'/'Dandelion' from 1967," stated the London-based creative design studio Yes Please  Productions whose founders Tom Readdy and Lucy Dawkins directed the videos. "Befitting the lyrics and 'flower power' vibe of 'Dandelion,' we drew a series of psychedelic scenes featuring dandelions and elements from nature, animated with a stop-frame feel to further compliment the track and time of original release."